ABOUT US
We exceed client expectations by developing unique online strategies & showing exemplary results post-market research, making us the most preferred digital marketing service. Our team is composed of the best talents including tech-savvies, designers, writers, business managers, and people who have a knack for creativity. We put together their skills for crafting precise digital campaigns.
Our goal is to establish your brand's presence digitally to drive sales and create a brand identity.
We create innovative solutions that have a measurable impact on your business goals and appeal to your target consumers. By catering results-oriented services that are designed to help businesses grow online, Market Diggers Art Factory exceeds their competitors' revenues.
Using several digital platforms, we facilitate brand communications that ultimately increase word-of-mouth, provide ROI-driven results, and build long-term relationships with audiences. Market Diggers Art Factory delivers a wide range of digital services to help companies build brand equity.
Digital Marketing Services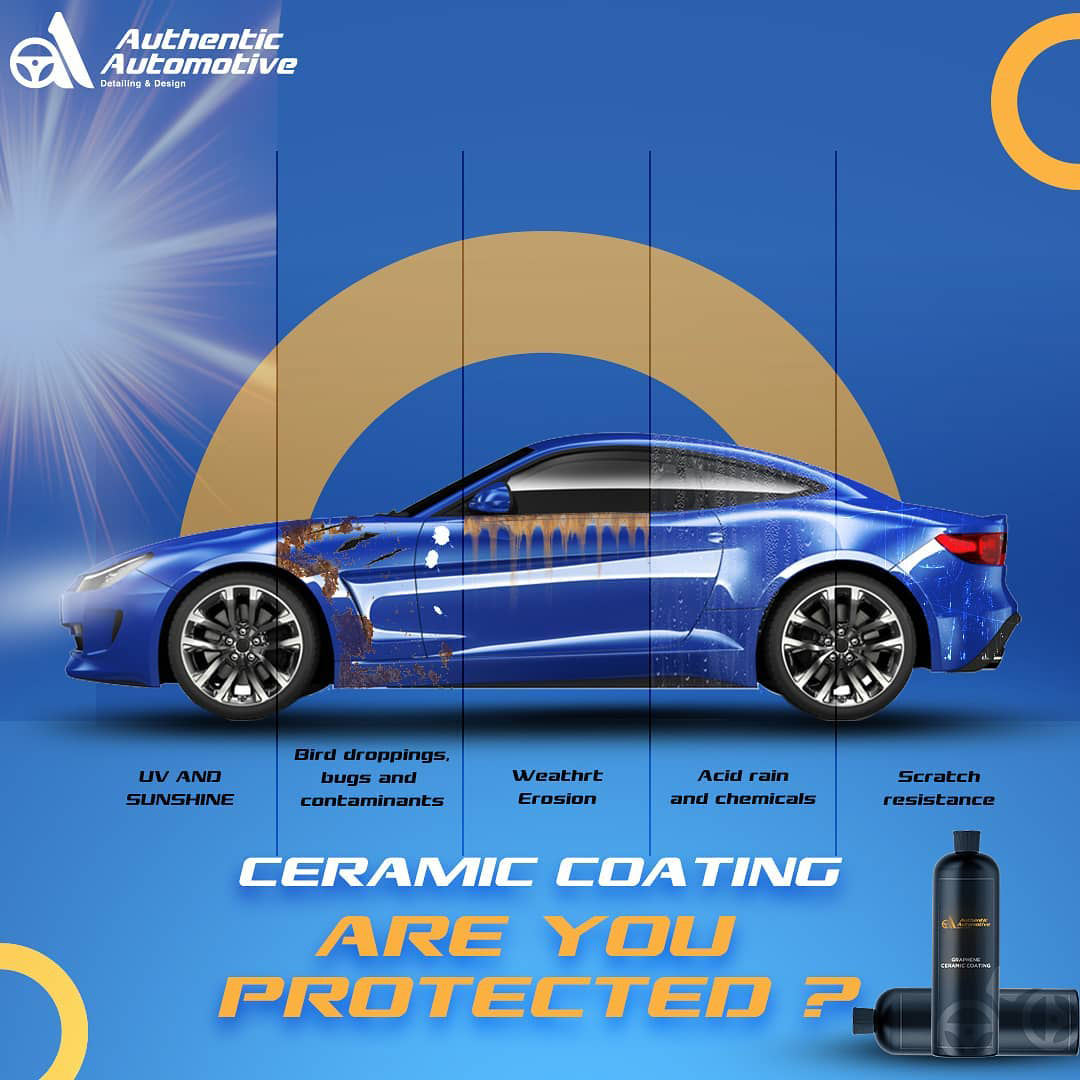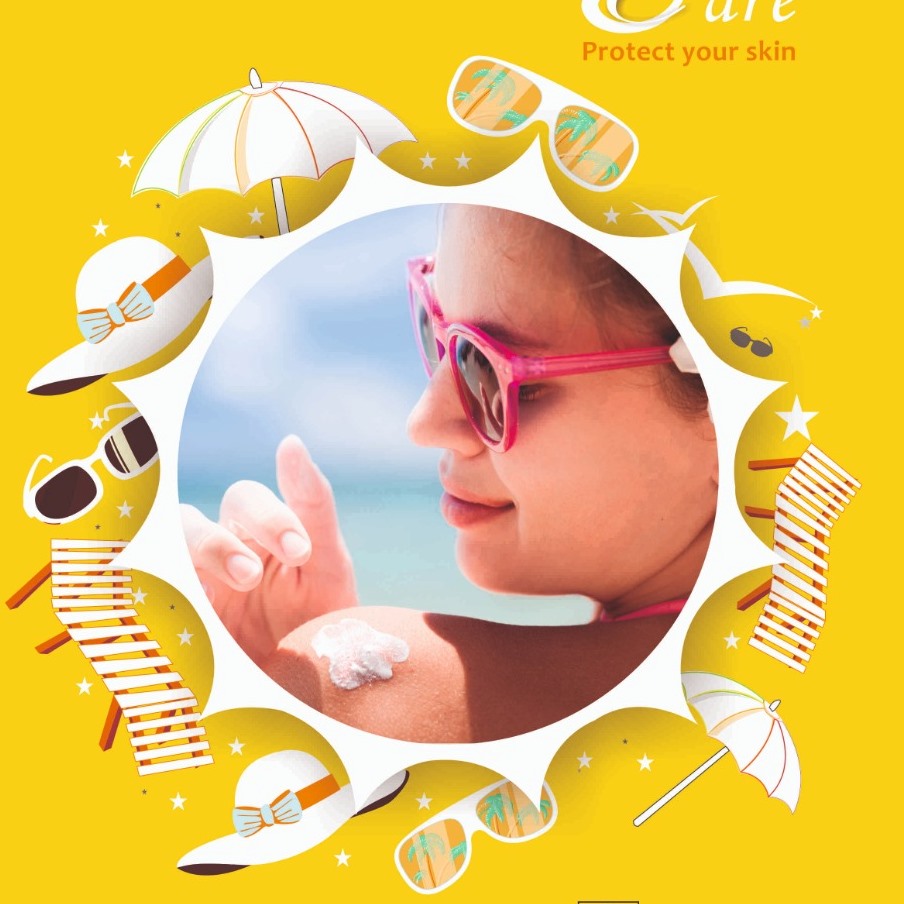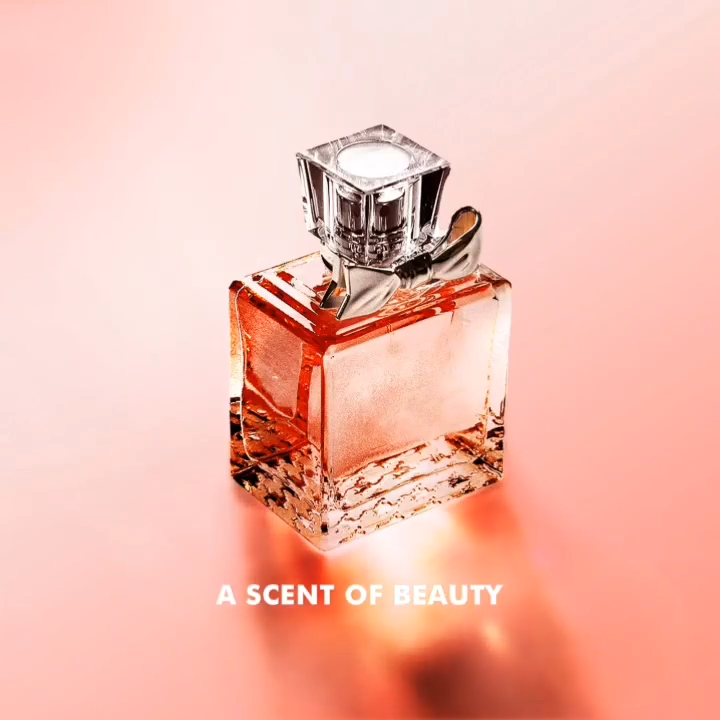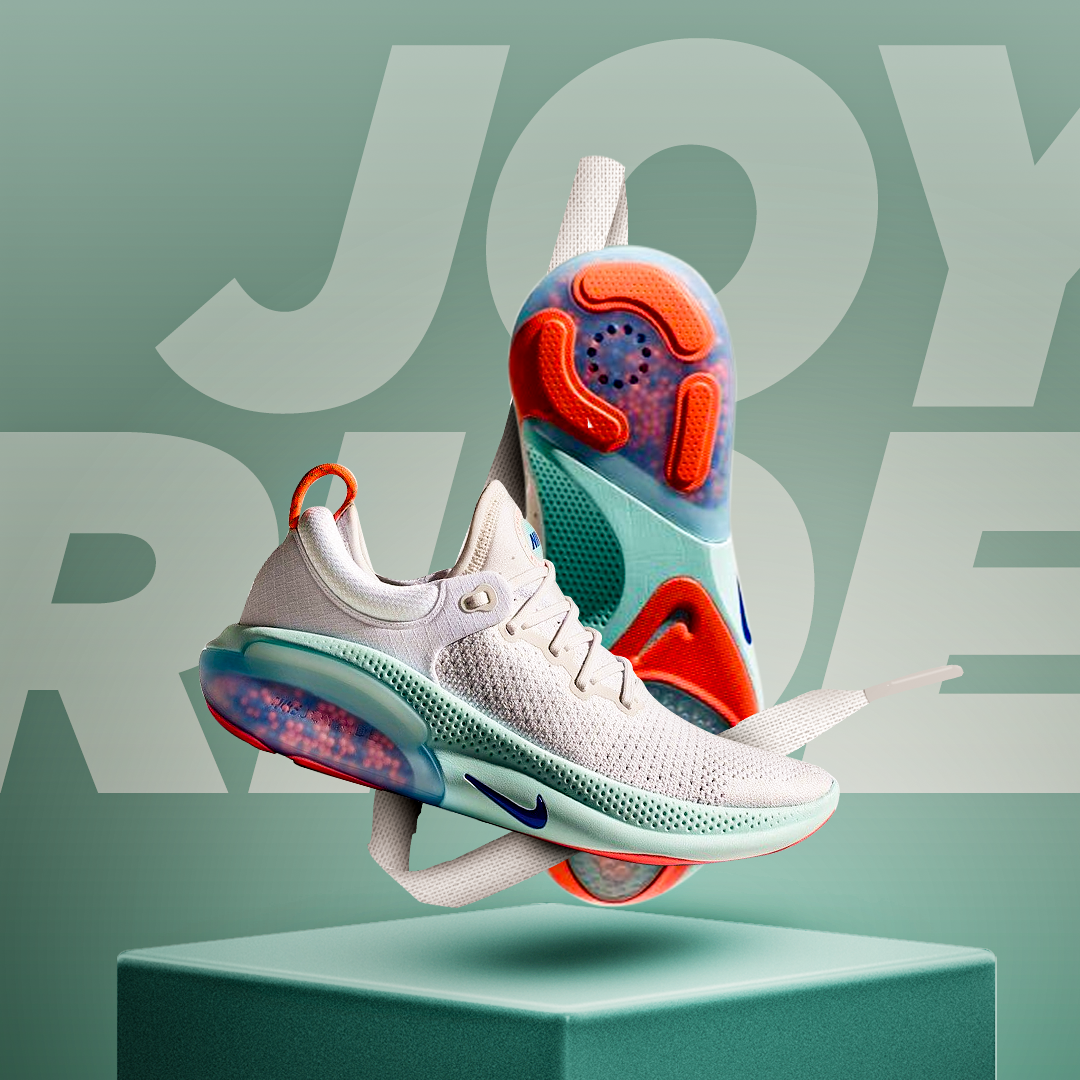 SOCIAL MEDIA
Our social media marketing services are dynamic and results-oriented. We optimize a brand's value based on its current state.
Our creative designs and futuristic strategies ensure maximum impact. In addition to managing media platforms like Facebook, Twitter, Instagram, and LinkedIn, our social media optimization and marketing specialists are also adept at managing search engine optimization. Boosting your social media presence generates more leads for your business.
Market Diggers Art Factory builds your brand's visibility by posting valuable and engaging content for your audience, creating profile pages that reflect your brand's philosophy, and responding to customer feedback efficiently and effectively.
We have an experienced team of highly qualified and creative social media experts who develop successful campaigns and deliver measurable results. Any enterprise would prefer leads overviews. Hence, our results-focused social media services generate quality leads through brand awareness, engagement, and conversion optimization.
RETAIL
A good design graces your website and bedecks the communication material of your brand. We have an adept design team that brings novel ideas to life. Market Diggers Art Factory possesses a great deal of expertise when it comes to interpreting the client's vision and making those visions a reality.
We cater to contemporary, stylish business identities that attain and exceed clients' expectations.
Our Art Factory serves everything, ranging from credit cards to high-end designed flyers. We also design customized business stationery and corporate identities to help our clients make a strong impression on their end-users.
Through our unique approach to shapes and colors, we ensure you make more effective, striking, and conspicuous designs that inculcate confidence in your prospect's mind.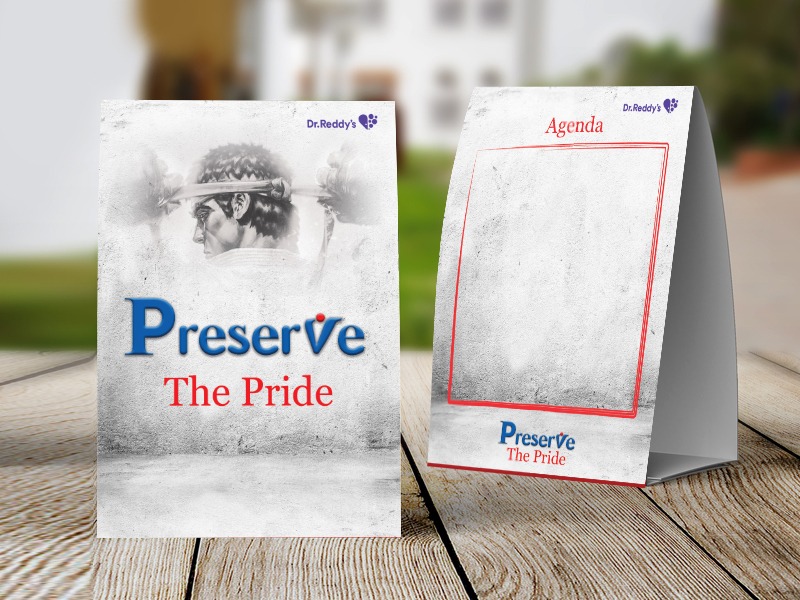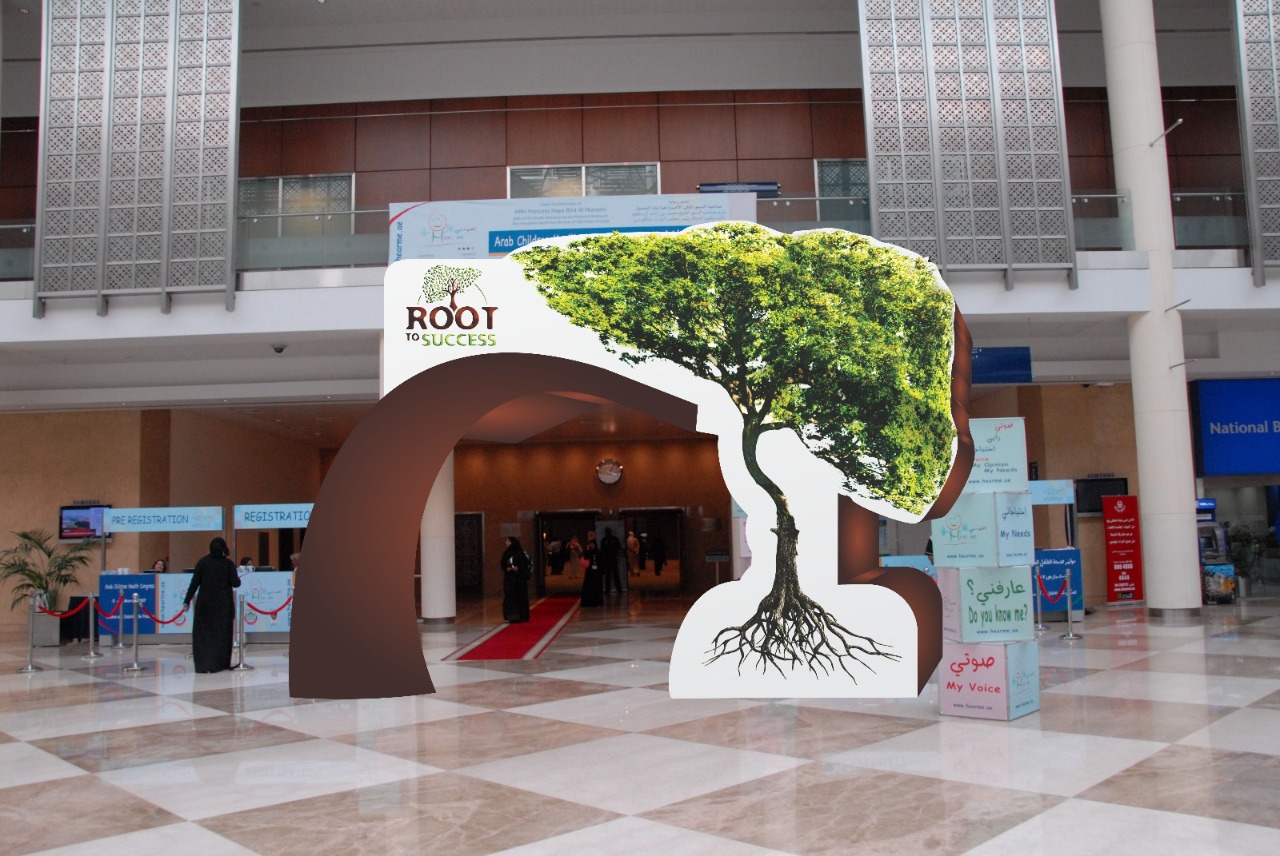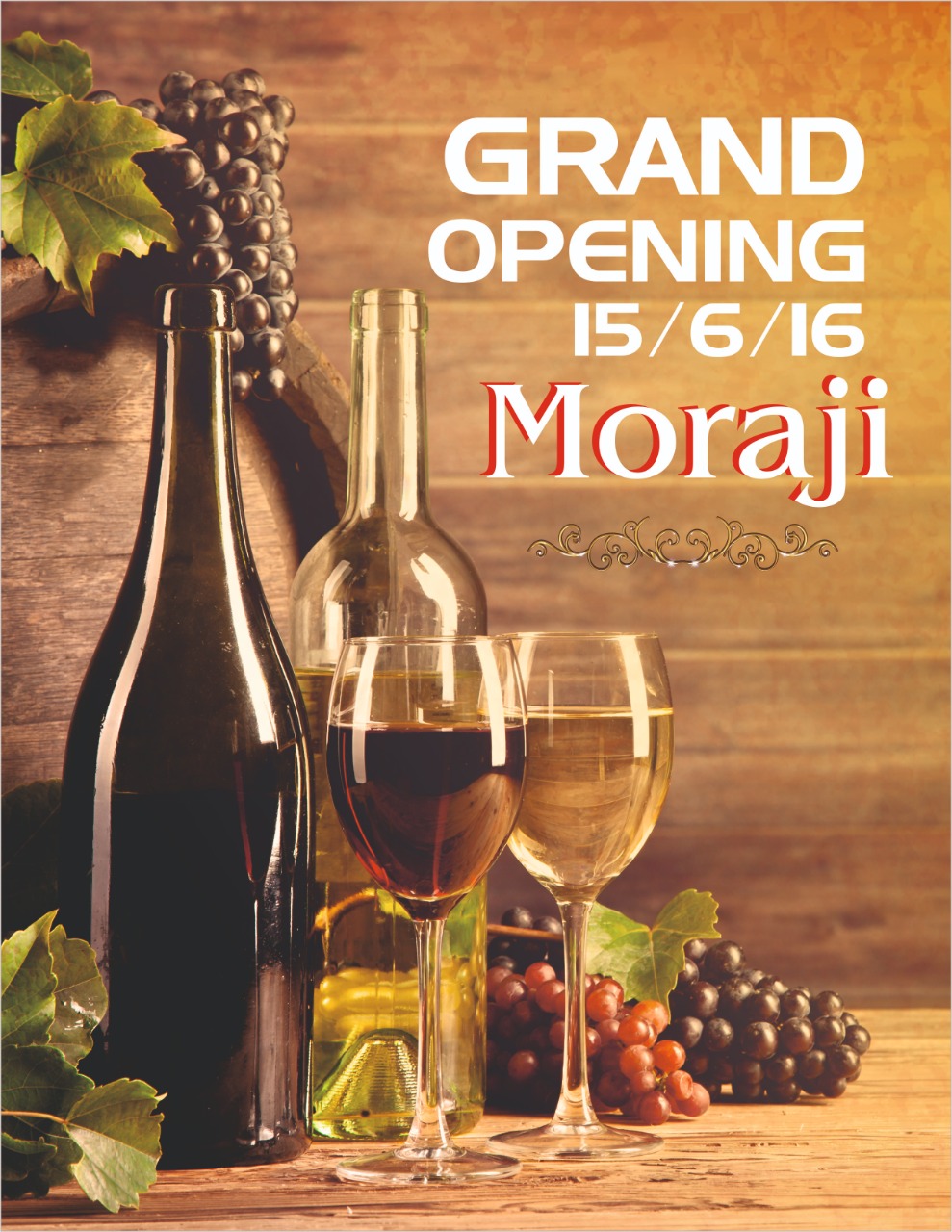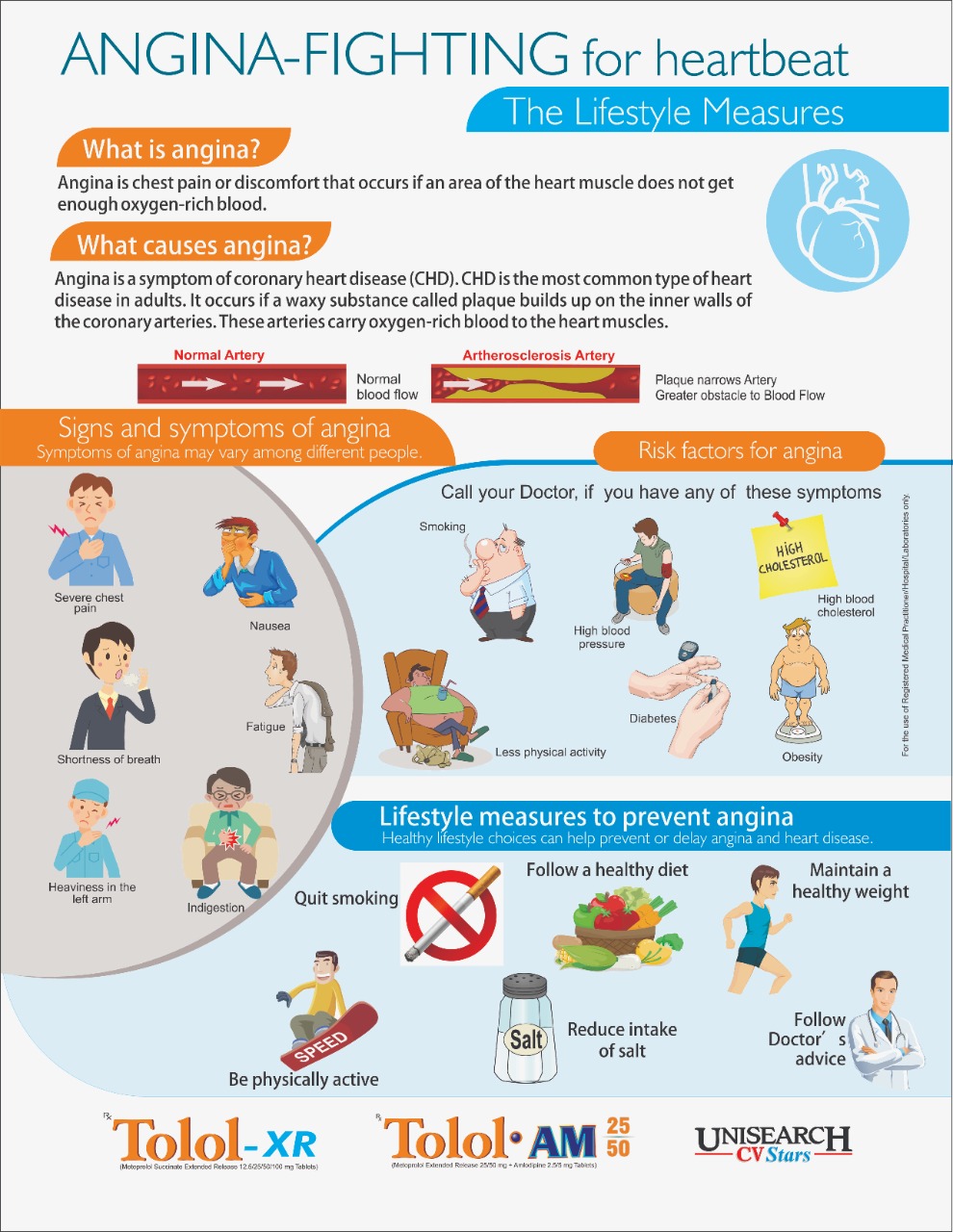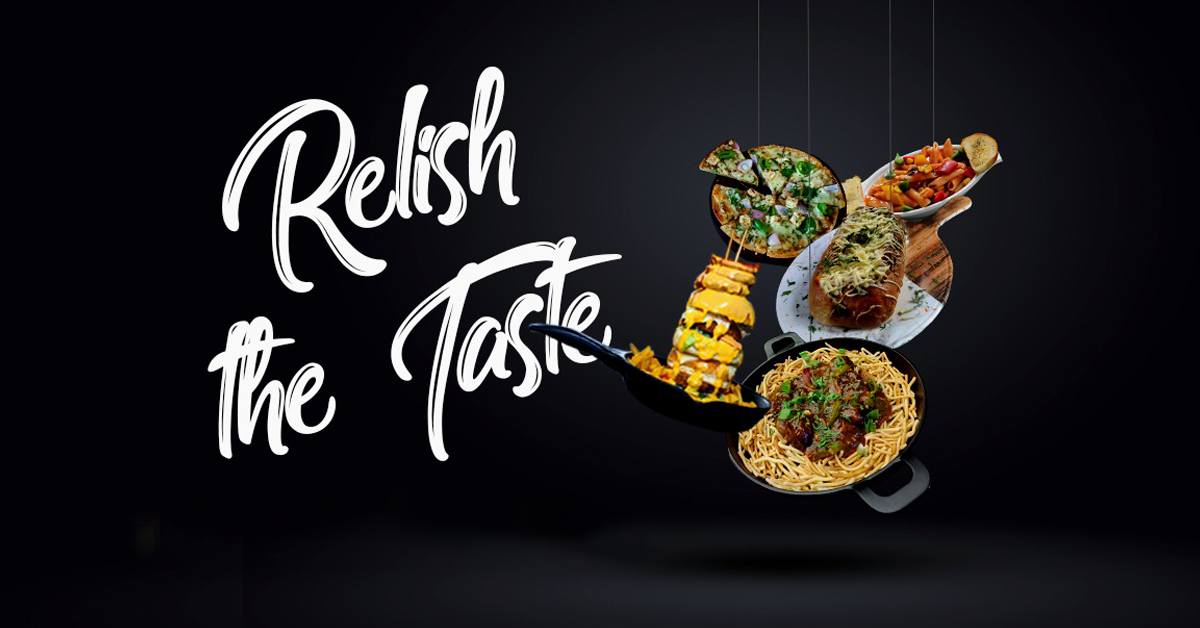 WEB BANNERS
With the recent advancement in technology, the advertising industry has been transformed into many different mediums including social media, online promotions, and digital marketing.
Web banners are crucial components of online mediums that provide you with the opportunity to showcase your company in a dynamic digital world. It instantly attracts attention to your message or offer, whether on a website, in an email Blast, or across social media platforms.
A compelling call-to-action on a digital banner encourages your customers to take the next step in their buyer's journey, whether they are still gathering information or ready to buy your service. We cater the design which will turn the heads and enthrall customers' attention.
Our art factory uses state-of-the-art color management systems to achieve eye-catchy results. Design is our religion and we strive to cultivate the ideas into reality. Market Diggers Art Factory emphasizes diving into the brand mindset and finding a truly independent theme that compliments brand identity.
LOGO
Turn the heads around with an eye-catching logo of your brand. Leave a lasting impression that never fades in the consumer's mind.
We make your communication more visual with intelligent and smart logo design. Our team strives to work towards creating touch points between brands and people. We combine the design with images, ideas, language, and personalities to transmit your brand's message. From a simple lettermark logo to a more complex mascot logo, we've got your back!
Our team of graphic designers blends the aesthetic sense of creativity and novel ideas to build a successful brand identity. Your potential customers and the general population will be moved by our beautifully crafted custom logo design.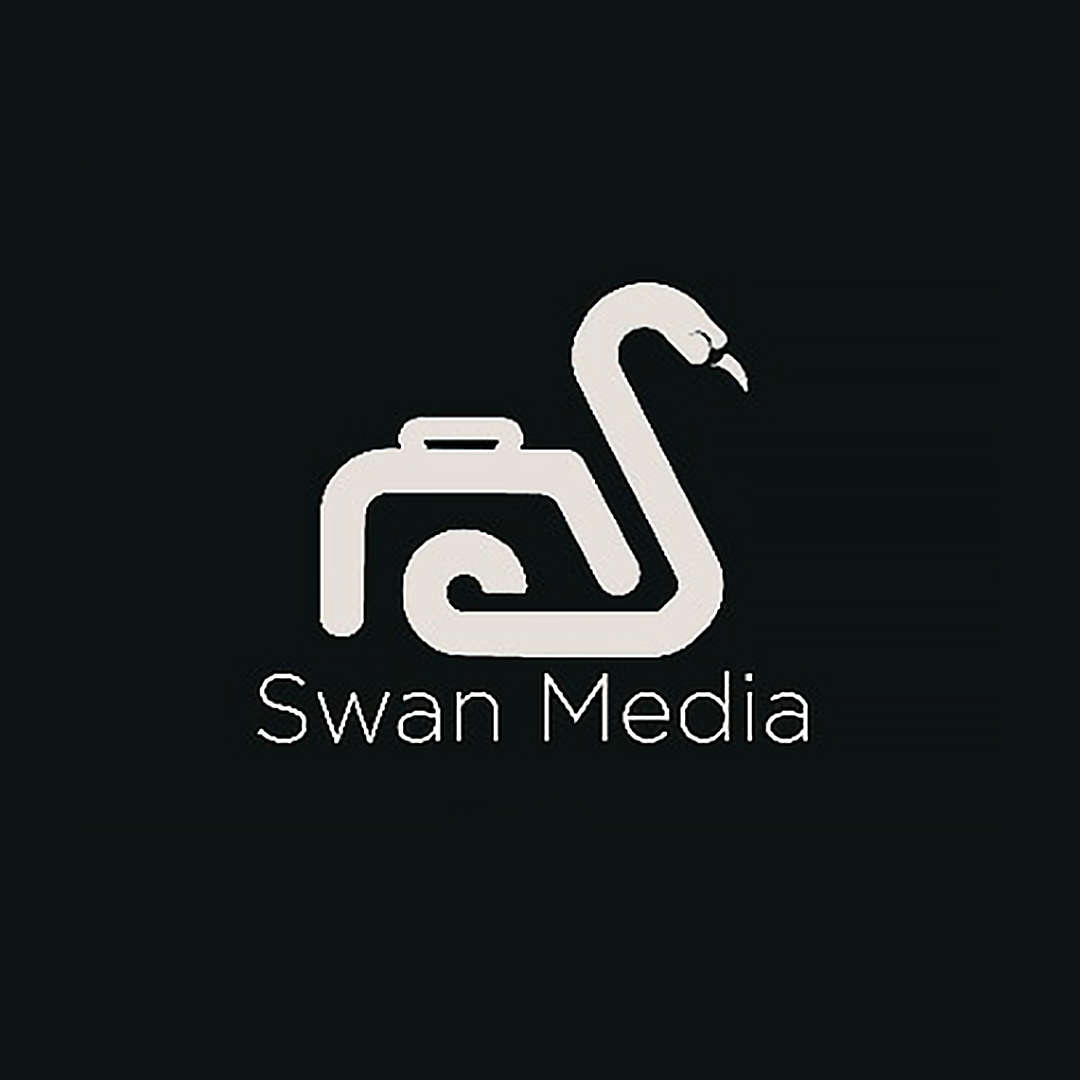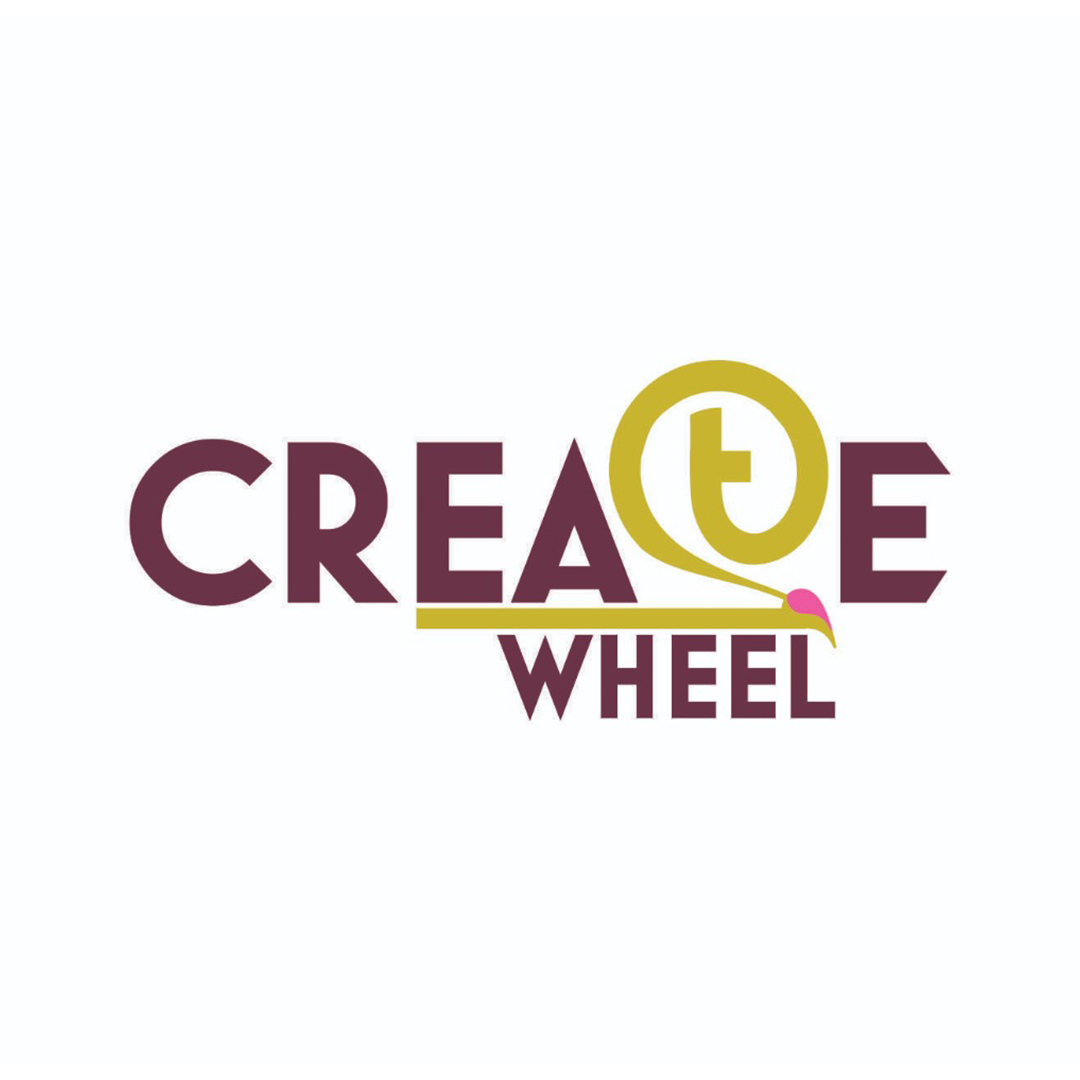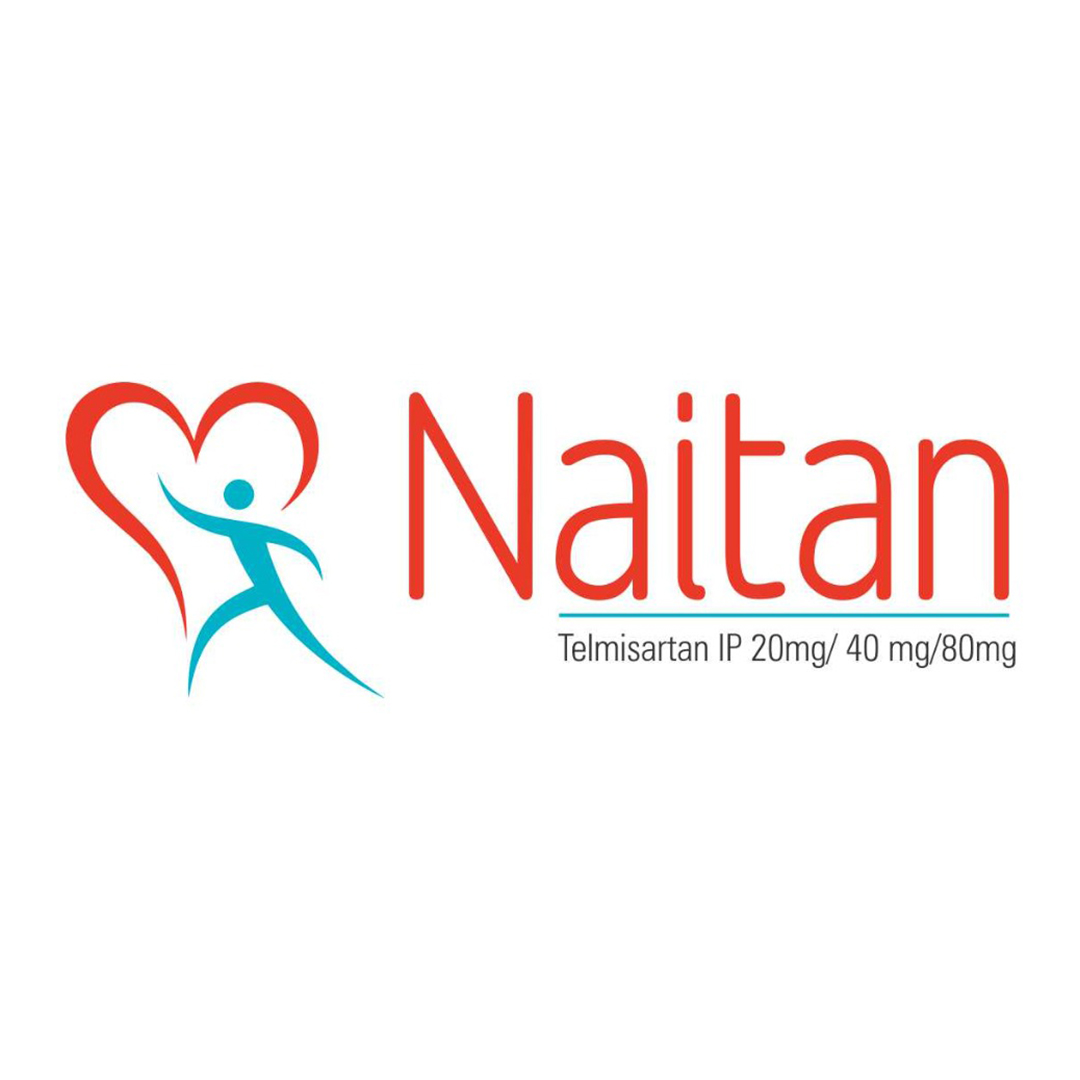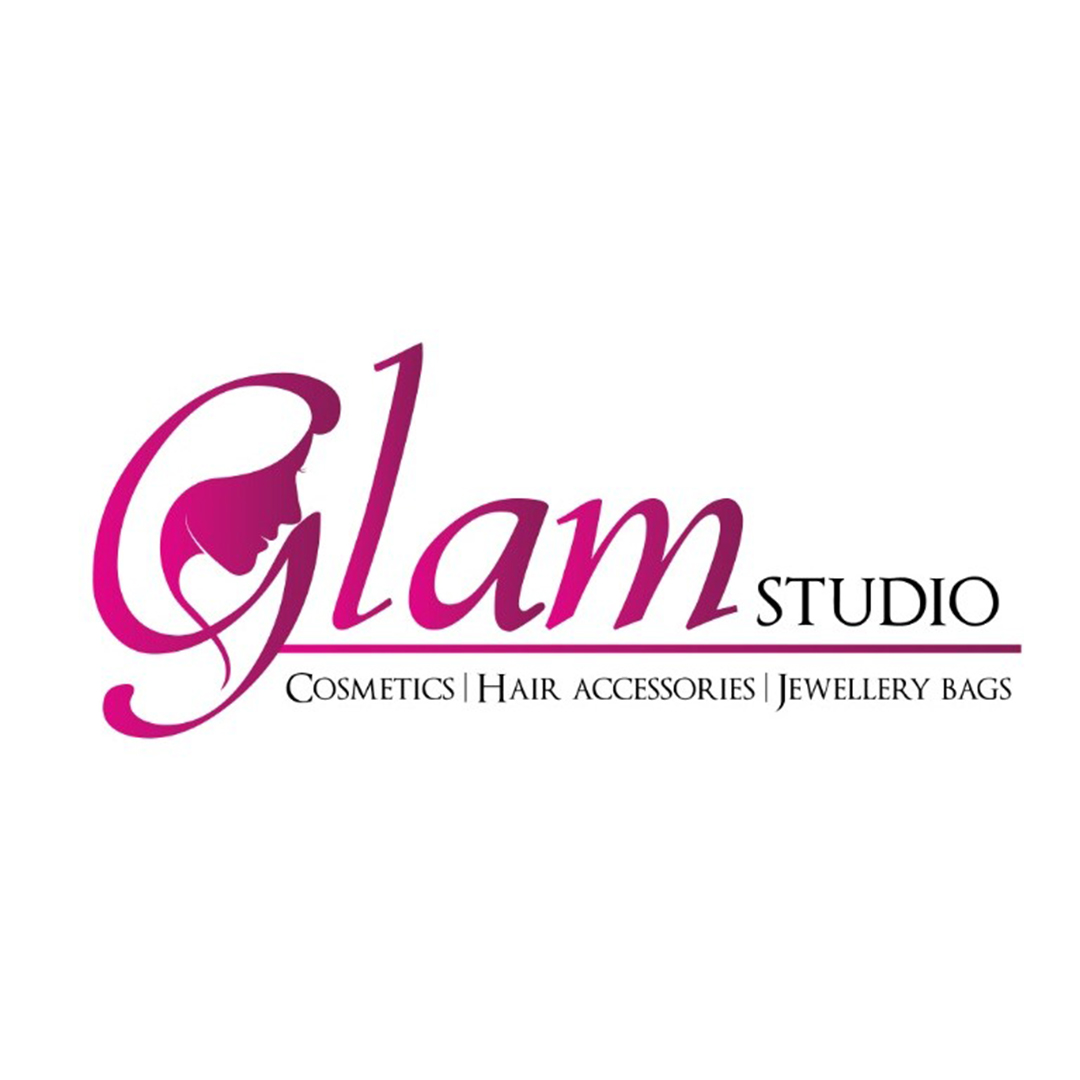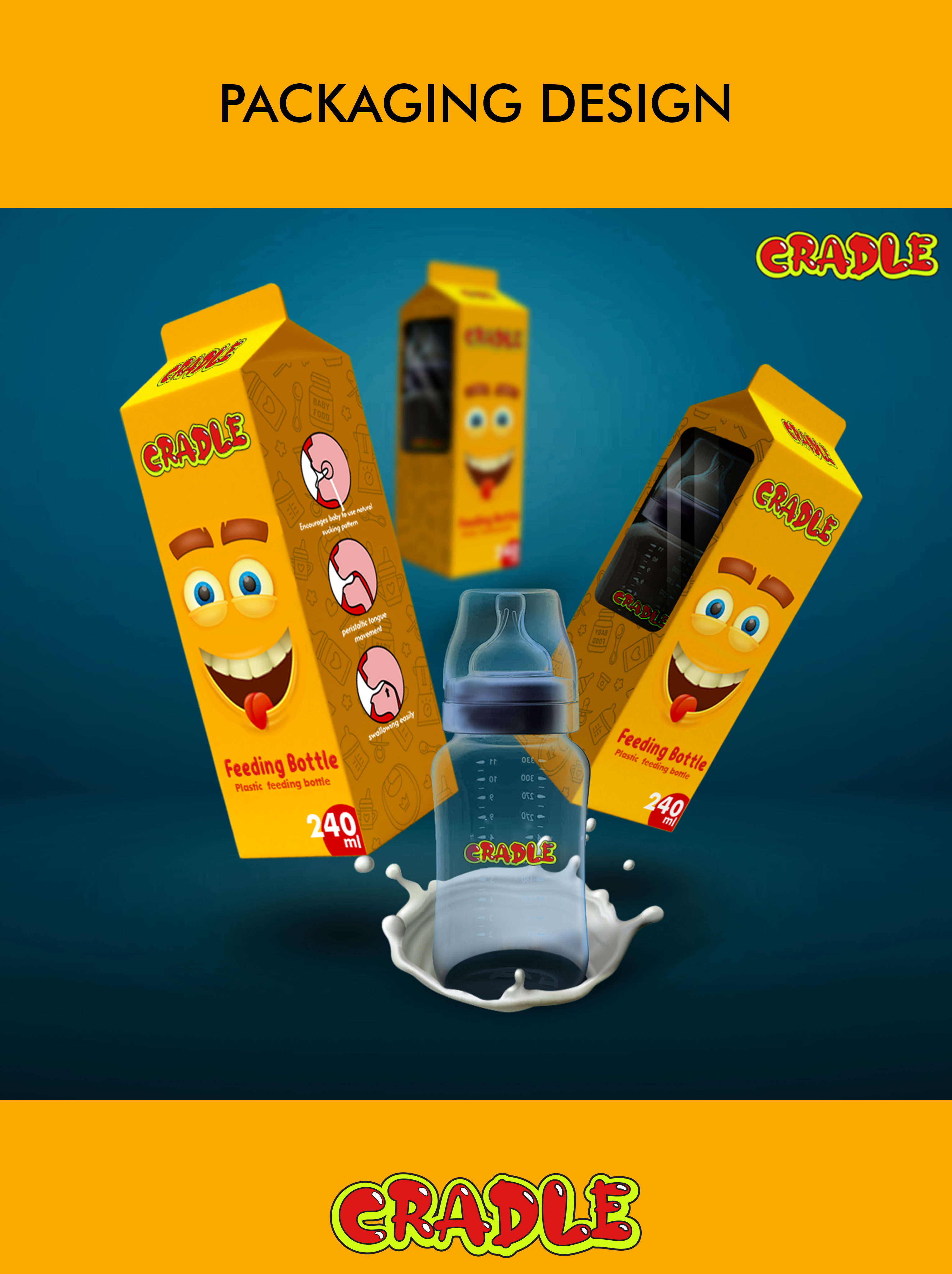 PACKAGING
From product package design to creative labels, Market Diggers Art Factory tells the brand story that spills magic, and leaves lasting impressions. Artistry and clarity are the secrets to our success in the packaging designs. Our passionate designers help your brands compete effectively in the cutthroat environment.
Designing irresistible packaging plays a crucial role in generating sales for your company. We bridge the gap between creativity and sales, generating mechanicals for specific processes, while maintaining brand consistency.
Similarly, brochures showcase your legacy and banners tell your story. All the printed elements help you to display the best of what your brand is all about in beautiful designs. Let us build your brand with exquisite delineation of art.
At Market Diggers Art Factory, we cater the message in shapes and colors that melts the heart of the consumer with adoration and awe. Designing brochures or catalogs isn't just about marketing collateral; it's about presenting your company's image.
Search Engine Optimization
A prospect conducts a digital search every second. Through our SEO services, we make your website a primary destination for your target audience. Our goal is to give you an advantage over your competitors and drive adequate traffic each minute.
Market Diggers Art Factory aims to cater to short-term and long-term growth strategies for startups, SMEs, and multinational corporations. By executing and implementing results-oriented initiatives, we help businesses achieve rapid, sustainable, and scalable growth.
The best way to rank for relevant keywords on the first page is to rank on the first page! You can reach that goal with the right tools, process, and experience. Our team checks all the boxes to rank you at the top of the search engine. Market Diggers Art Factory can improve your website traffic and therefore increase your sales by executing a fruitful SEO strategy.
Our highly eminent and experienced Search Engine Optimization team is currently supporting a flood of clients with their impeccable SEO services.
Local SEO
Small Business SEO
E-Commerce Optimization
Optimization of GMB
Spam Fighting
NAP Citation
On-Page, Off-Page and Technical SEO
Website Analysis / Consultant
Website Content Optimization
Basic ON-page SEO
Brand Building
Business Listing
National SEO
Website Management and Optimization
Guest Blogging
Optimizing Quality Content
Increasing Domain Authority
Manage Marketplace Listings
On-Page, Off-Page and Technical SEO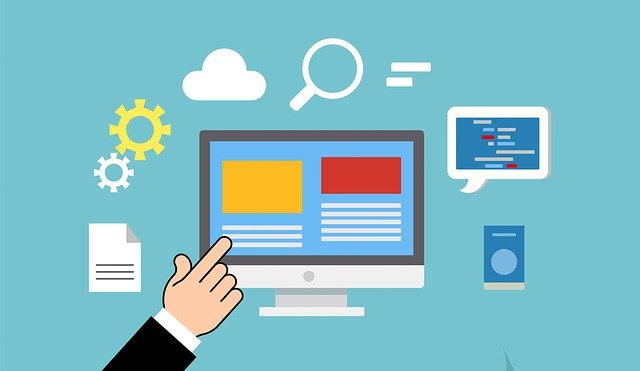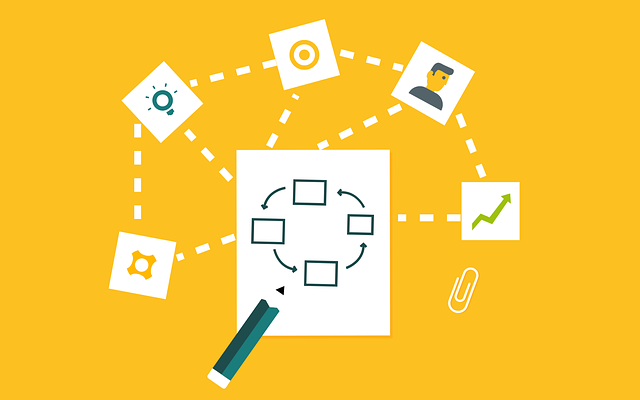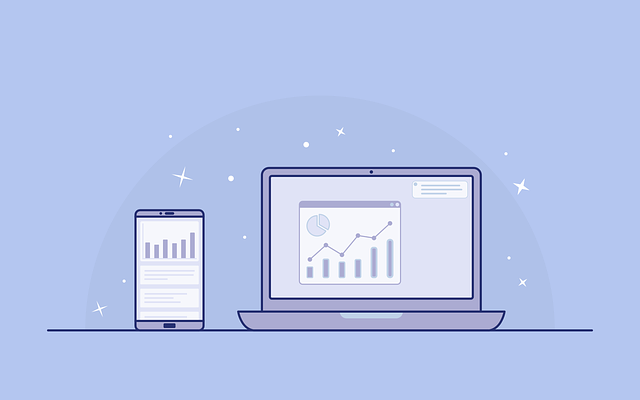 Gallery
A glimpse of our other works
Market Diggers
Headquartered in Mumbai, Market Diggers was founded in 2018 by like-minded enthusiasts. Market Diggers is a tech-driven data and insights company that divulges the spectrum of market research across several verticals.
We excel in the digital world with our top-notch digital marketing experts. We ensure a robust digital environment for your brand with strong growth strategies, spectacular campaigns and skyrocketing sales.
501, Cerebrum Park,
Kalyani Nagar,
Pune – 411006
Maharashtra, India.